Engine Identification, Service Engines & Engine Service Kits for 2017 Jeep Grand Cherokee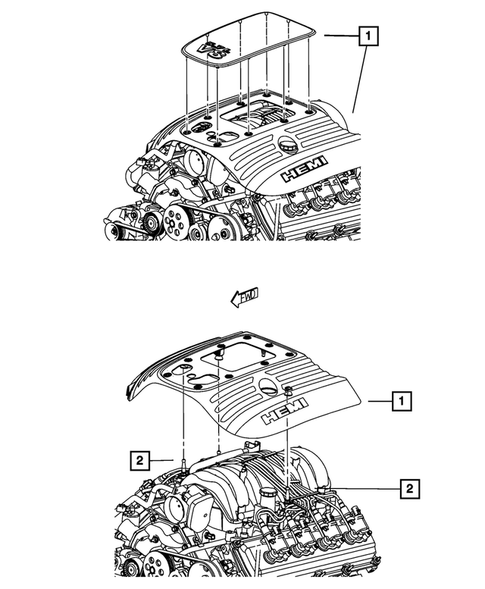 No.
Part # / Description
/ Price
Price
Ball Stud
60x2.14x21.59. Side. Cover To Engine. Fuel Rail to Intake Manifold. Wiring Protector Covers To Intake Manifold.
No.
Part # / Description
/ Price
Price
Long Block Engine
1
IMPORTANT PARTS PERSONAL: Your Technican/Customer MUST READ The Enclosed Instruction Sheet K6855858 Included With This Long Block Engine. For Vehicles Equipped With A Plastic Oil Pan It Is MANDATORY The Pan Is Replaced Due To Oil Contamination. IMPORTANT P ...
1 This price excludes a refundable manufacturer's core charge. Add the part to your cart to see the core charge.