Manifolds and Vacuum Fittings for 2017 Jeep Grand Cherokee
No.
Part # / Description
/ Price
Price
Hex Flange Head Bolt
Hex Flange Head Bolt, Mounting
A tie plate bolt is an important piece of your car. Without a bolt certain parts of your vehicle may prematurely detach from its body. For this important reason, a tie plate bolt should always be in elite condition. Shop for a new one at MoparOnlineParts and get a great discount on a quality Mopar tie plate bolt compatible with selected Jeep and Dodge vehicles.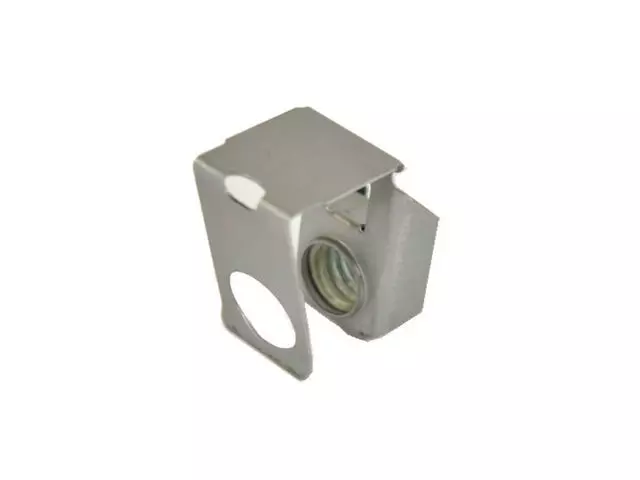 U Nut, Mounting
Exhaust Manifold U-nuts (6036684AA) secure the exhaust manifolds to the engine of your car. These mechanical fasteners make sure that the exhaust manifolds are properly bolted in for efficient engine operation. U-nuts are easy to install and freeze on scre ...
Hex Flange Head Bolt, Mounting
This OEM hex flange head bolt (6036734AA) helps you secure your exhaust manifold. The hardware enables you to install your front exhaust Y-pipe to your manifold and minimize leaks in your engine assembly. Your exhaust manifold expands due to the extreme te ...