Power Distribution Center, Fuse Block, Junction Block, Relays and Fuses for 2018 Jeep Grand Cherokee
No.
Part # / Description
/ Price
Price
Fuse Cartridge
J Case Fuse
MoparOnlineParts offers genuine Maxi Fuses for select Chrysler, Dodge, or Jeep vehicles. These OEM auto accessories are available at low prices in our online store. These quality Maxi Fuses also come with their original warranties that are valid for a minimum of 12 months. And to ensure smoother online transactions, we provide expert customer assistance and maximum privacy.
Mopar Maxi Fuse (6102078AA)
J Case Fuse
No electronic upgrade on your vehicle is complete without a quality, genuine maxi fuse. Visit MoparOnlineParts today and buy one for your next repair project at a discounted price. Install our maxi fuses on multiple Chrysler, Dodge, Jeep, and Ram veh ...
Discontinued
Power Iso Relay
High Current 4 Terminal. 13742705 or 897h1ahdr1. Supplier # 13742705. Delphi Stamp # 13742705 Son Chuan # 897H-1AH-D-R1. G8JR1A7TRCR01DC12 40 Amp Air Suspension Relay.
Mini Relay
Micro Power Iso Relay
Rear Fog Lamp. C fan relay. Stamped 68he-1c7t-r1-dc12. Stamped g8he-1c7t-r1-dc12. G8he1c7tr1. 4 Prong. Air Suspension. Supplier # g8he1c7trdc12.
No.
Part # / Description
/ Price
Price
Fuse Block
Contains Jump Post. For Components See 8 - 515. Contains positive remote jump terminal and fuses serviced in fuse block only.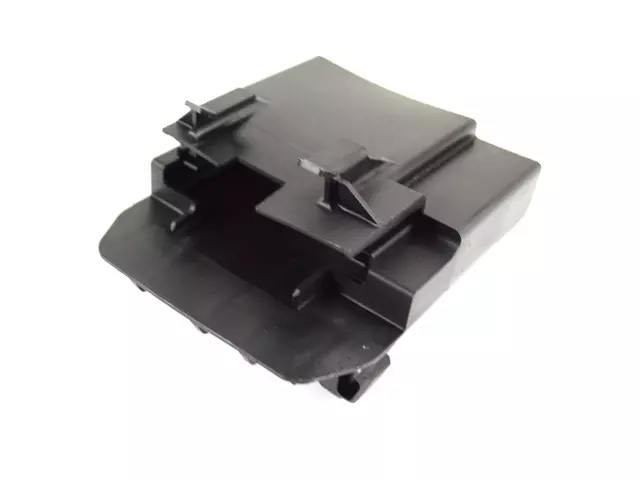 No.
Part # / Description
/ Price
Price
No.
Part # / Description
/ Price
Price
No.
Part # / Description
/ Price
Price
Mopar Electrical Relay (56029766AC)
Electrical Relay
Automotive electrical relays are not only useful for switching and activating circuitry and other logic functions - they can also help you save money. Keep your vehicle's circuitry up-and-running with original OEM electrical relays from MoparOnline ...