Parking Brake Lever, Cables, and Rear Disc Park Brake Assembly for 2018 Jeep Grand Cherokee
No.
Part # / Description
/ Price
Price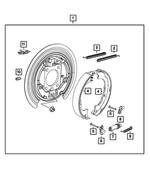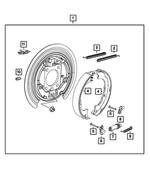 Mopar Parking Brake Shoe Kit (4560176AA)
Parking Brake Shoe And Lining Kit
MoparOnlineParts offers genuine parking brake shoe kits for Dodge and Jeep vehicles. These OEM parts are available at low prices in our online store. New parking brake shoe kits also come with product warranties that are valid for a minimum of 12 months. And to ensure smoother transactions, we provide expert assistance and maximum privacy.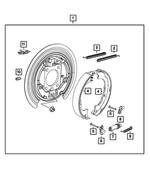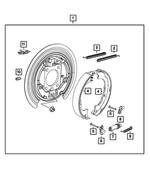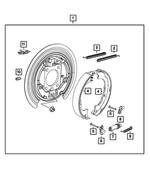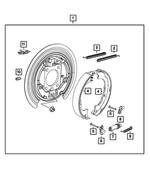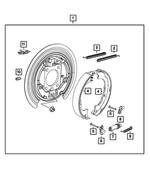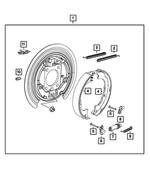 No.
Part # / Description
/ Price
Price