Steering Column and Intermediate Shaft for 2015 Dodge Challenger
No.
Part # / Description
/ Price
Price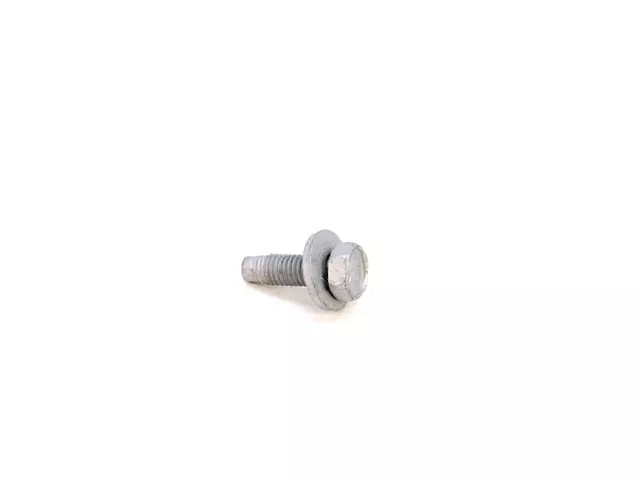 Discontinued
Steering Column
Includes Lower Column Shaft Seal. Includes Upper Intermediate Shaft and Boot.
Hex Head Screw And Washer
Steering Column to Instrument Panel. Gusset to Front and Side Panel. Alternator / Generator To Engine Block. Steering Column to I/P. Steering Column Mounting. Sterring Column To Instrument Panel. Valve Bracket Cinch. Repair - Grill To Carrier. M8X1.25X80.00. grille to carrier. Valve Bracket to Tank Neck.
Hex Flange Head Locking Bolt
Check out MoparOnlineParts' long list of OEM replacement parts and accessories. Get Stabilizer Bar for your Dodge Caliber at affordable prices. This item is guaranteed with perfect fitment and comes with a minimum of 12 months warranty. If you have questions about this product, our in-house experts will be more than happy to make sure all your answers are answered with clarity.
Hex Head Screw And Washer
M8x1.25x40. Coupling Attachment. Lower Intermediate Shaft to Upper Intermediate Shaft. Upper Intermediate Shaft to Steering Shaft.