No.
Part # / Description
/ Price
Price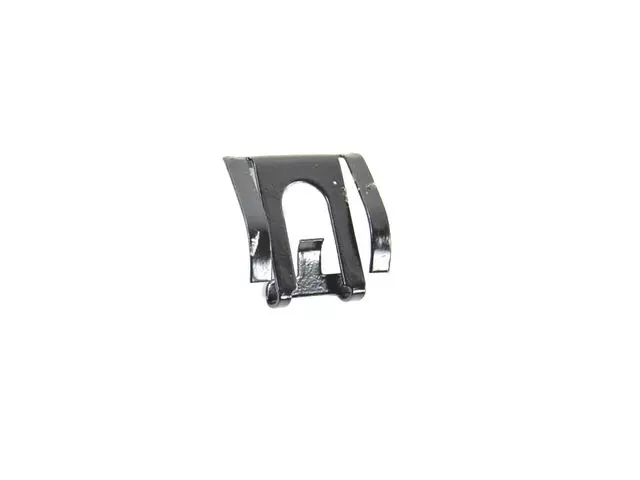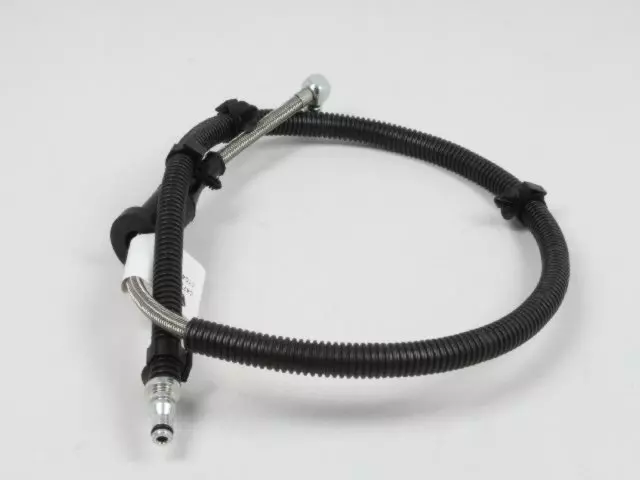 Clutch Concentric Slave Actuator Assembly
MoparOnlineParts offers genuine Clutch Concentric Slave Actuator Assemblies for select Dodge Challenger vehicles. These OEM auto accessories are available at low prices in our online store. These Clutch Concentric Slave Actuator Assemblies also come with their original warranties that are valid for a minimum of 12 months. And to ensure smoother online transactions, we provide expert customer assistance and maximum privacy.
Hex Head Bolt And Coned Washer
Intake Manifold Strut Bracket To Cylinder Head. Rear Brake Hose Bracket Mounting-Upto and Including 07-04-00. Intake Manifold Support Bracket To Cylinder Head. [m8x1.25x25.00]. Oil Pump To Cylinder Block. Oil Pump To Engine Block. Oil Pickup Tube To Timing Chain Case. M8x1.25x40.00. [M8x1.25x25.0]. Clutch Slave To Transmission.
Alfa Romeo FLUID-BRAKE
Brake Fluid
This Genuine Alfa Romeo FLUID-BRAKE is an original factory replacement part. Trust Mopar Online Parts for all OE Alfa parts at discounted prices.
Discontinued
Discontinued